Fall Family Weekend
Appalachian State University
Sept. 15 - 17, 2023
App State Family Weekend promotes the engagement of Mountaineer families through unique programming opportunities in the High Country. Paired with a sporting event and community events, Family Weekend provides families with a chance to experience Boone through the eyes of a student. Summer is an exciting time in the Boone area and we hope you are able to visit our favorite coffee shops, experience a mountaintop hike at sunrise, shop in our downtown stores, or take a nap in a hammock. This weekend is planned for you and your student so we give you some open time in the schedule to plan your own fun. Be sure to pack a raincoat because these fun events are happening rain or shine.
Can't join us for the official Fall Family Weekend? We encourage you and your student to plan your own family weekend when the timing is best for you.
Explore the High Country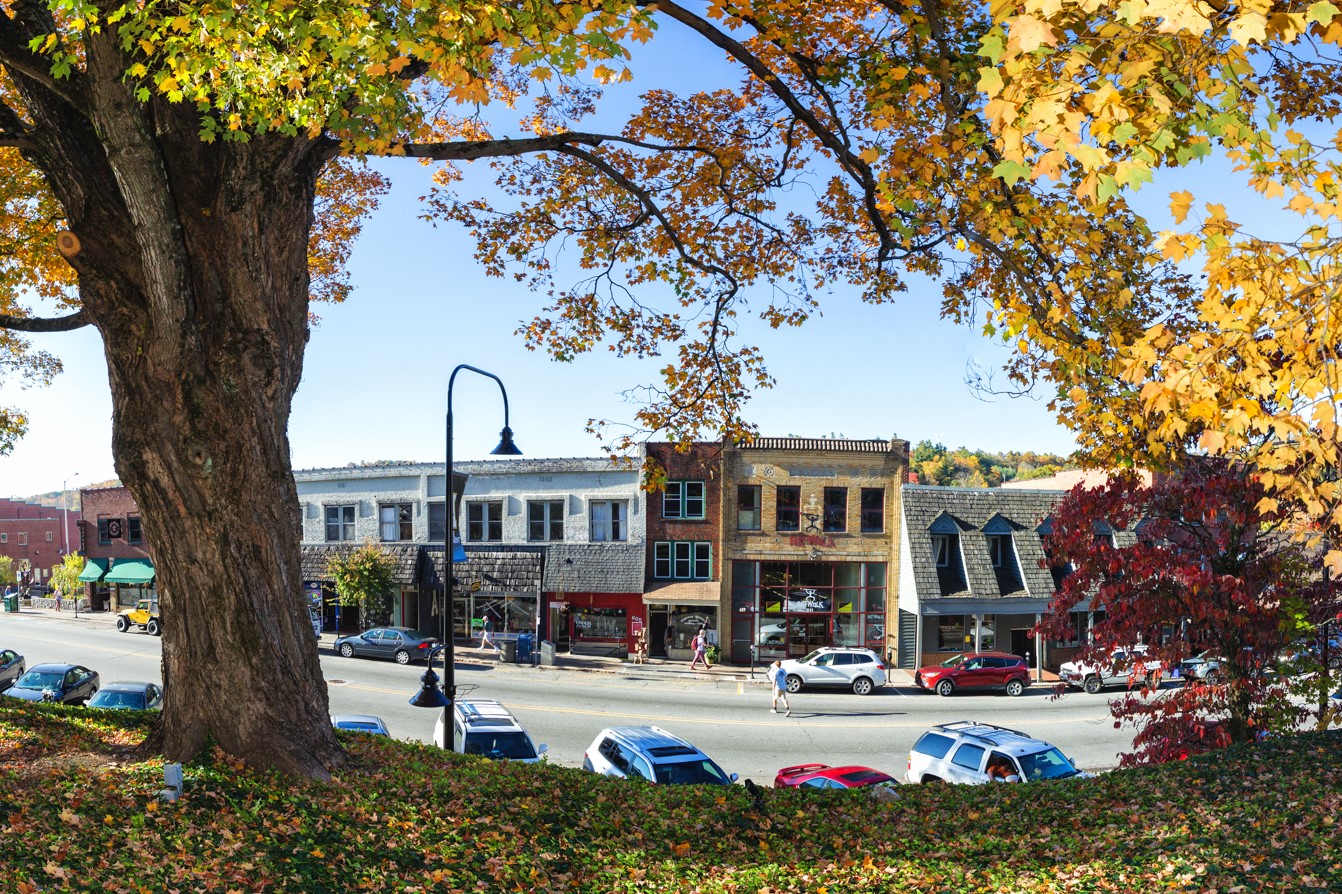 Downtown Boone Development Association
Nestled in the Blue Ridge Mountains and home to Appalachian State University, Boone offers a unique small town experience.
Find information about events, parking and the downtown Boone business directory.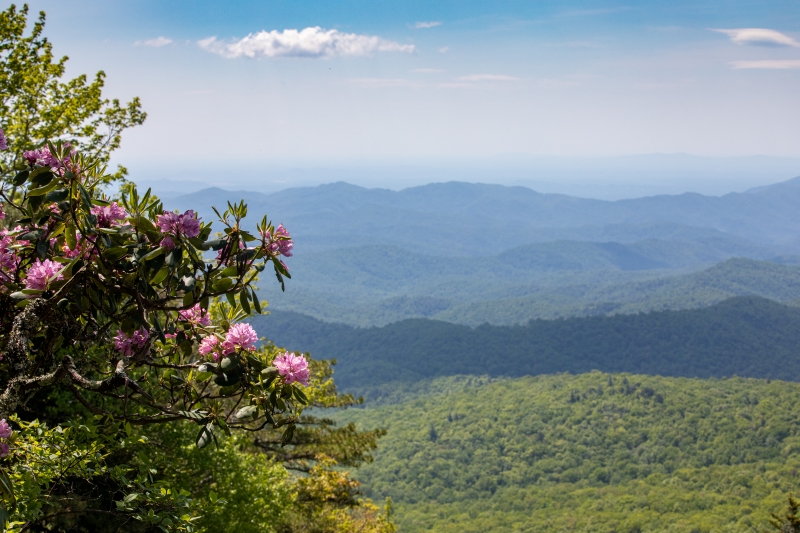 Explore Boone
Discover the top trails and outdoor adventures in the Boone area.
Explore Boone also includes information about area accommodations, events, restaurants and more.